sport and travel
The perfect combination
WHAT BETTER way to see the world than through the excitement of sport … whether it's going to a prestige event far away, or following your child's team on tour somewhere closer. RH Sports Tours caters for those who want to bring great sporting memories home …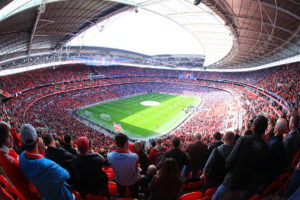 our travel options
Different ways we can help
WE HAVE four main travel options for sports fans.
Outbound sports tours: We are experienced in taking sports teams on tours from New Zealand to all parts of the world. Since 2014, we've been taking teams to international competitions, tournaments and on tours to Australia, China and Europe.
Supporter tours: We regularly arrange tour groups for family members who want to support their children when they travel overseas for sport.
Inward sports tours: If you are a sports organisation looking to bring a team on tour to New Zealand, we can plan your tour, travel and accommodation. We have the contacts and the local knowledge to make your tour memorable.
Prestige events: We love our sport – and that means going to some of the biggest events in the world. Keen checking this website for major events.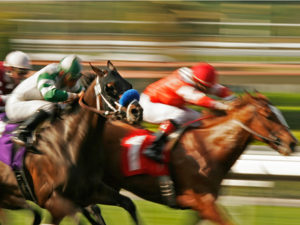 prestige events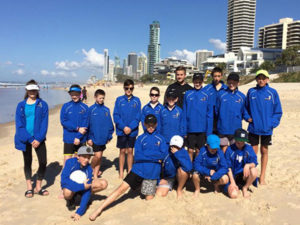 outbound tours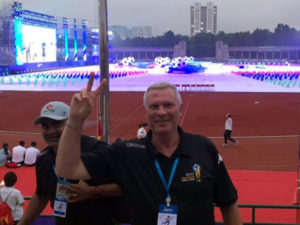 international tournaments